About Us
The QuoteHero app is designed by flooring estimators, for flooring estimators.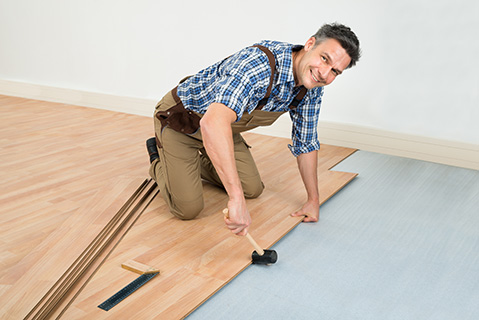 Our mission is to revolutionize the flooring industry by creating a platform that simplifies and unifies the entire process, empowering retailers and installation companies to gain a competitive advantage, all while significantly enhancing the customer experience and end product.
QuoteHero app was born as a result of a problem and a necessity. We have long maintained that the best business to start or product to make is the one you need for yourself—one you have an intimate connection to. We have been in the flooring business for well over a decade and are now bringing the technology and efficiency that is long past due.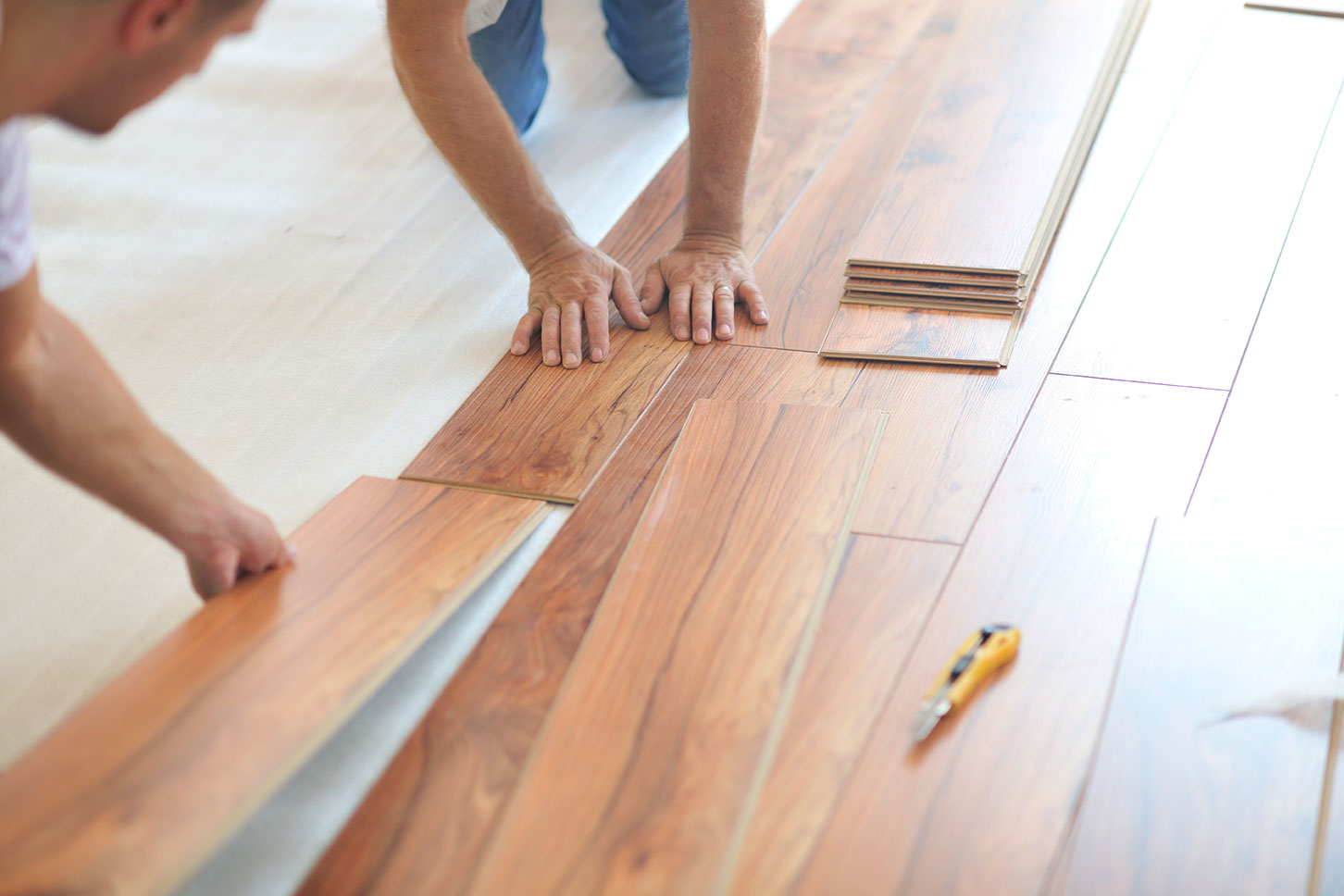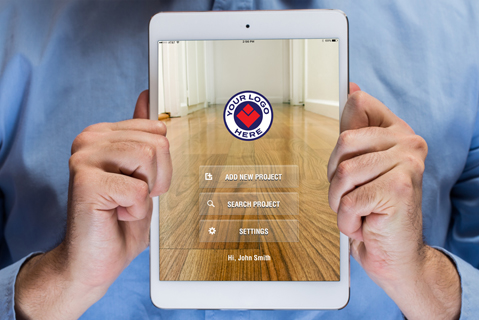 With QuoteHero app we have taken a highly disorganized business and added structure while significantly enhancing effectiveness and accountability. This leads to a much quicker process, higher close ratios, and minimization of human errors; all while bringing a high level of professionalism.